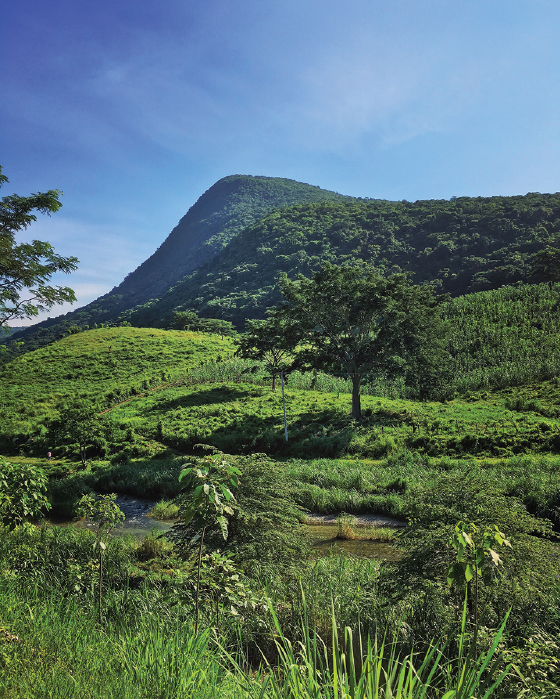 Explore
Discover Villas Montecito
Once a coastal jungle, now stands an exquisite property like no other in Huatulco. The vision of two men has transformed the land into a village offering luxury living that is sensitive to the environment. The master plan was developed in collaboration with renowned architect, Diego Villaseñor, with a focus on combining architecture, environment and community. Graced by sunshine over 330 days a year, the open-air villas with traditional style palapa roofs offer barefoot elegance and unmatched tranquility.

Every time we walk into our house - and we have done this hundreds of times - we look at the ocean and say, 'Wow.'. — Daniel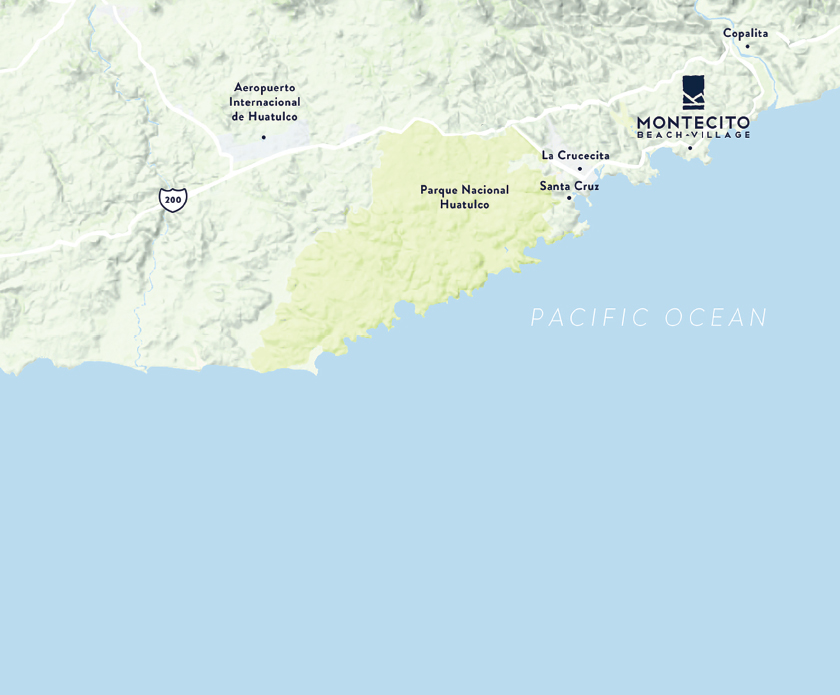 Location
HUATULCO, MEXICO
Huatulco is located in the state of Oaxaca where the foothills of the Sierra Madre del Sur mountains meet the Pacific Ocean, approximately 300 miles south of Acapulco.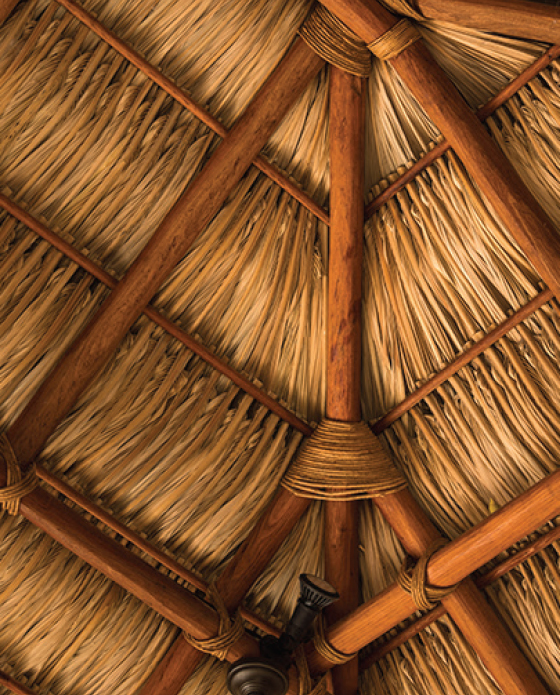 PALAPA ROOFS.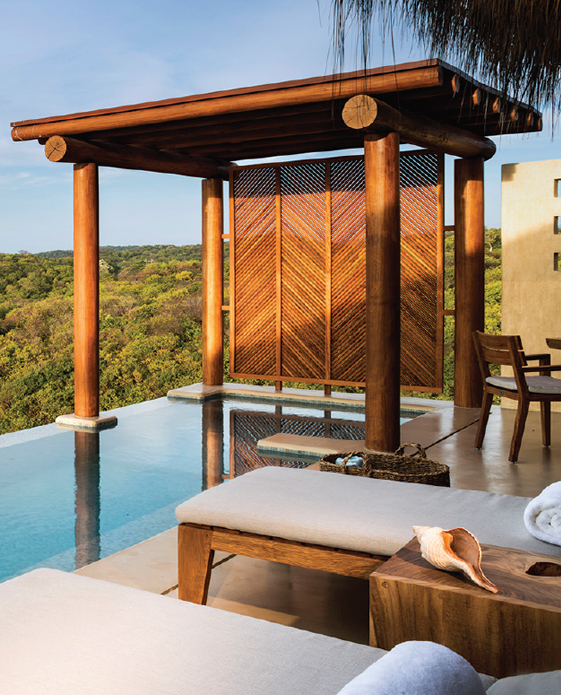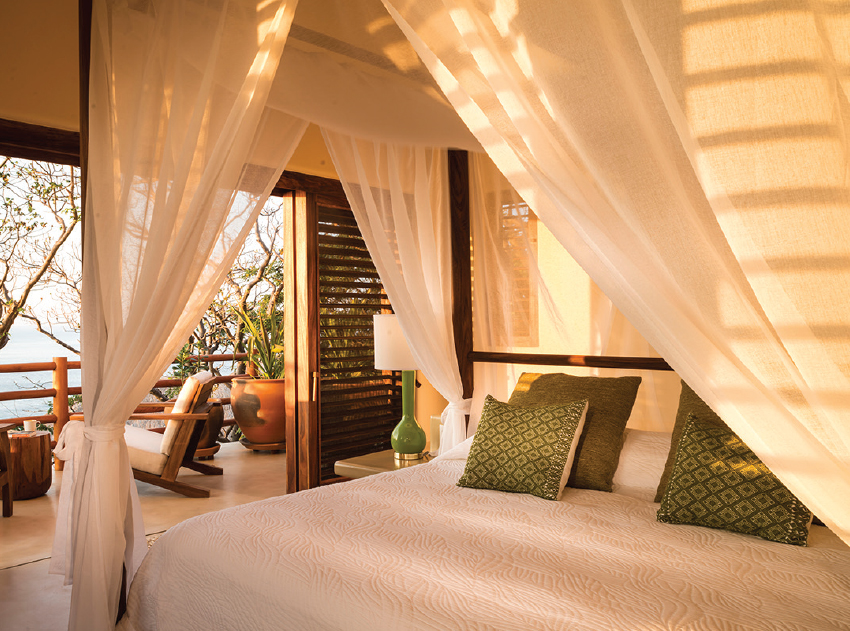 RENT/OWN
Become a Villager
Invest, enjoy and enrich your life at one of the most enchanting and relaxing destinations in Mexico: Montecito Beach Village. Come see for yourself why visitors from the world over choose to relax with us at Montecito Beach Village.