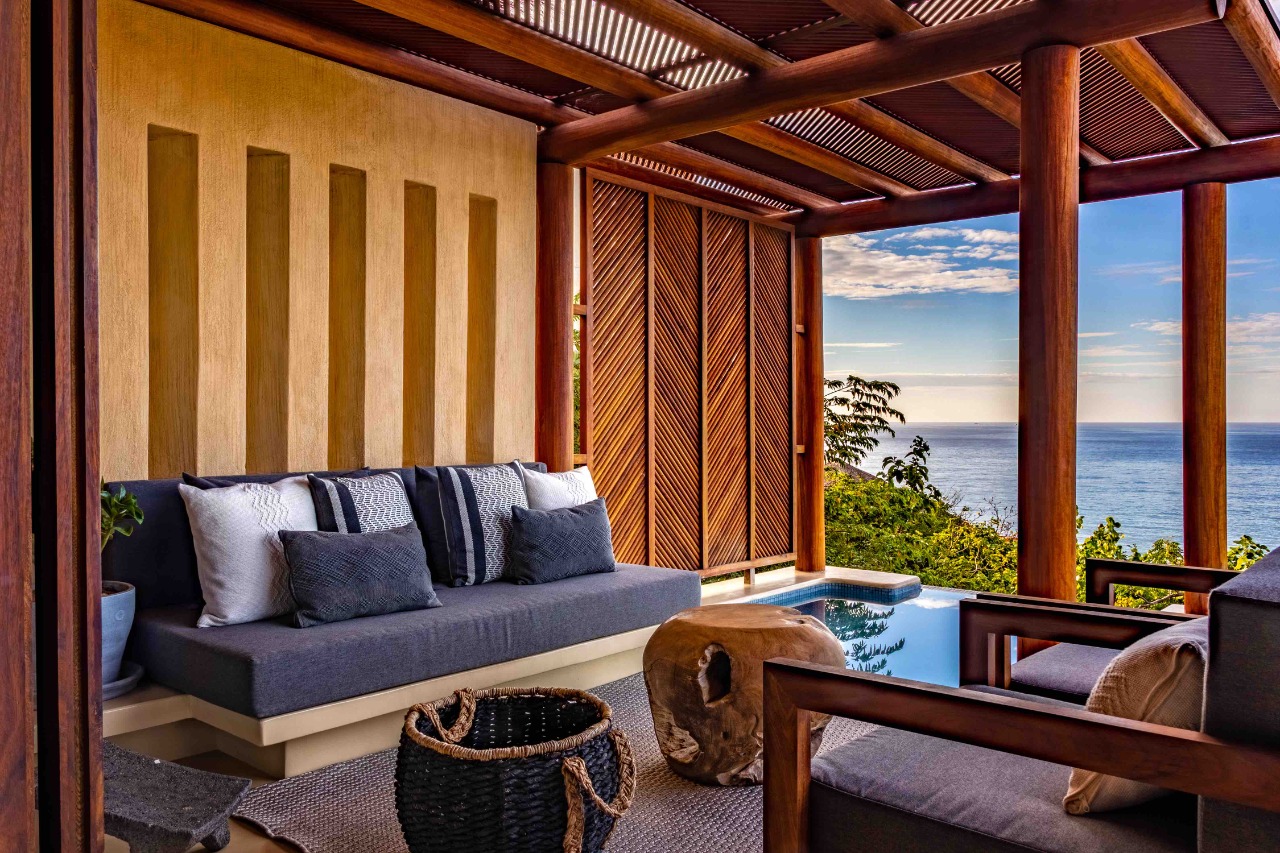 PRICES & AVAILABILITY
Invest, enrich and enjoy your life.
Invest, enjoy and enrich your life on a private 12-acre peninsula,
one of the most enchanting and relaxed destinations in Mexico: Montecito Beach Village.
There's a reason people who can go anywhere in the world, choose to have the sands of Montecito between their toes.