During the earliest stages of the concept for what was to become Montecito Beach Village, it became clear that the development of the master plan would need to be created by someone with the same philosophy toward architecture, environment and community that we had. We achieved all of these things in collaborating with renowned architect, Diego Villaseñor.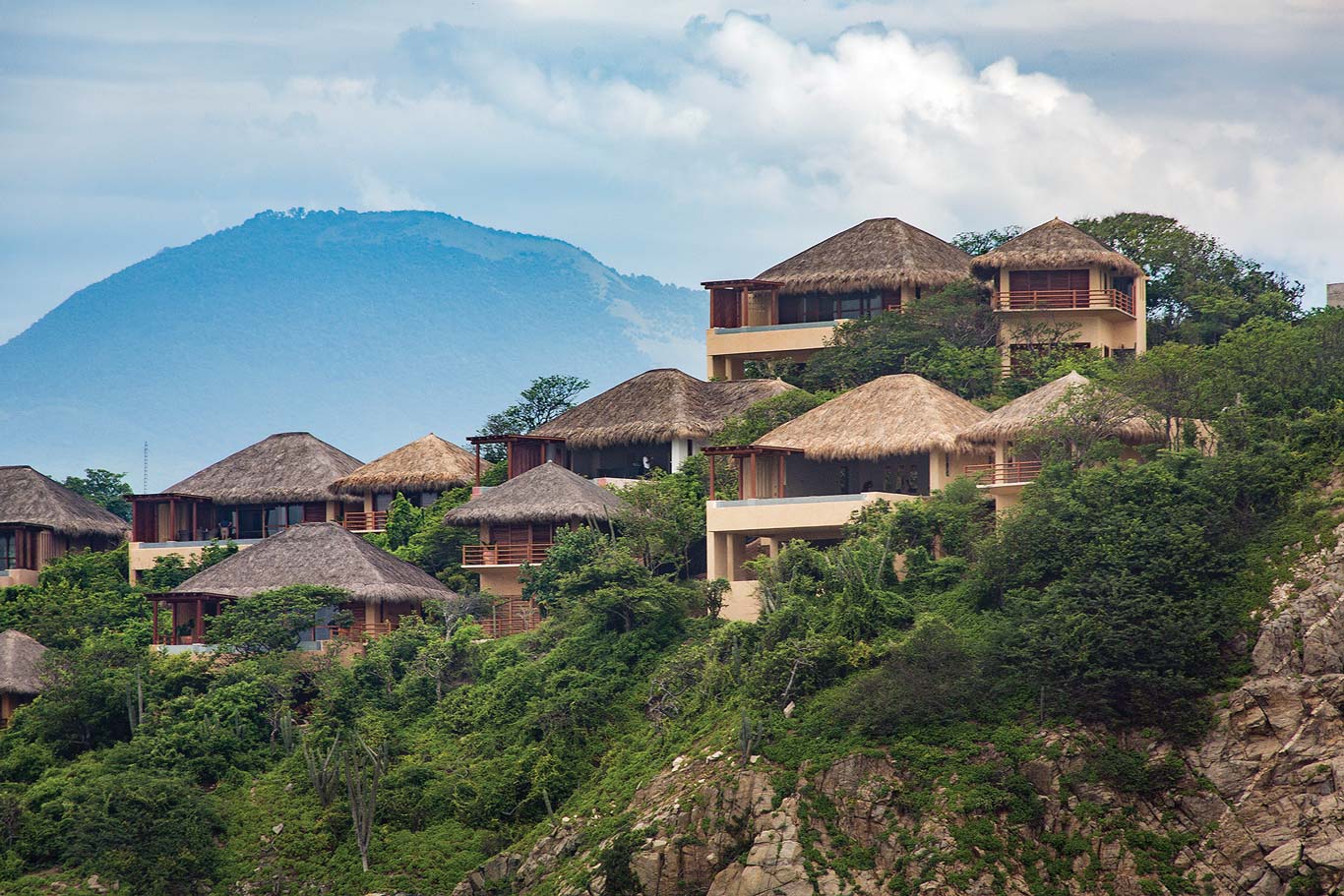 Diego Villaseñor—founder and principal of the design firm DVA—was born in Guadalajara, Jalisco and graduated at the National University of Mexico, founding his private practice in 1976. Since then he has participated in more than 100 projects ranging from houses, tourism developments and hotels all throughout Mexico, Latin America, the United States, the Caribbean and the Persian Gulf. Although his well earned reputation for architecture along the seaside has made the firm a referent in the national context, he has developed work in such distinct contexts and with such integration of nature, architecture and landscape that he has been invited to lecture throughout Mexico and Europe.*
Diego Villaseñor's philosophy of integrating the human habitat into the natural environment is perfectly aligned with the philosophy behind Montecito Beach Village. We worked closely together planning Montecito for almost two years before construction commenced.
The architecture and master plan of Montecito was based on respecting the natural environment, layering the sense of arrival and not confiscating prime parcels of property for private villas, but instead, making them available as common areas. The latter gave rise to the Cala Beach Club and, most notably, the Loma Lounge. His passion for architecture and his pursuit of a tactile balance between light and shadow inspired many of the designs within Montecito ranging from fishbone pergolas and shutters to palapa roofs and the use of entry bridges (to name a few).
Diego carries breathtaking experiences from his many travels to varied cultures. This manifests itself in his work, which has local roots but global influence. He is dedicated and a true master of his craft. Over countless treks through the MBV jungle (before construction), field lunches, meetings, dinners and general time together, we developed a very deep respect and admiration for Diego and his vision. He is without doubt "one of a kind," bringing his unique abilities to the concept of Montecito—a retreat where the power of sea, earth and air fall subject to the mastery of a true artist.
* – bio and quotes courtesy of http://www.dva.com.mx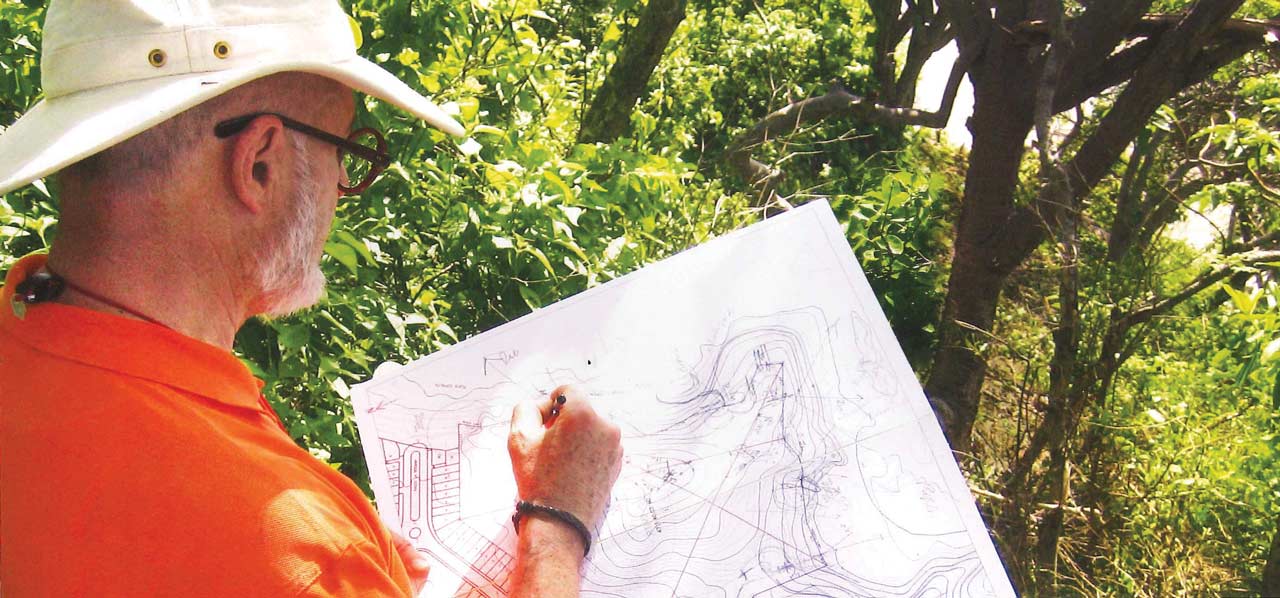 Architecture is about the art of living and of constructing the best habitat for such life. – Diego Villaseñor*