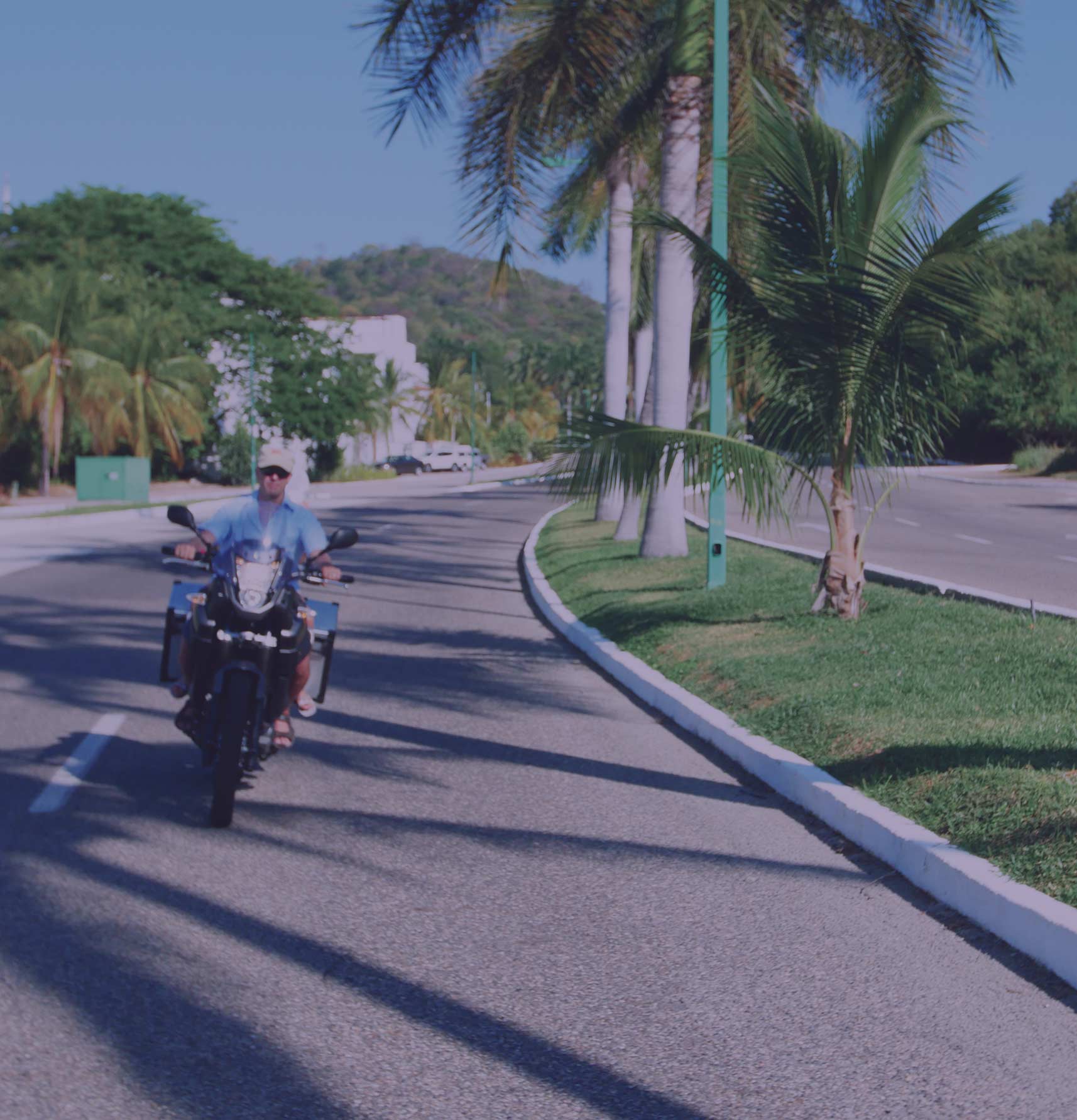 Activities
Enjoy all the things to do at Montecito and in surrounding Huatulco.
From surfing to shopping, stand-up paddle boarding and fishing, Huatulco and the surrounding region have many great adventures to offer to any adventurous traveler looking for a new experience. Travel to Pluma Hidalgo for an amazing cup of coffee. Visit the archeological wonders of Copalita. Raft the rivers and explore the jungle landscapes that make this mountainous region so special. No wonder Huatulco is one of the most undiscovered jewels in Mexico.
Read More In The RAZONES Magazine >
Surfing
Surfing the waves of Huatulco.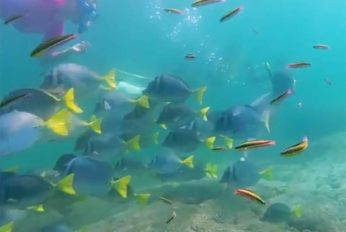 Snorkeling
Take a snorkeling tour on a private boat ride on the bay near Santa Cruz.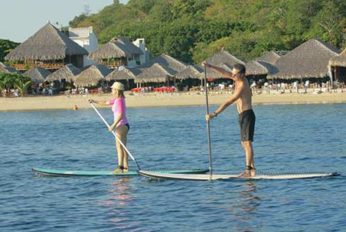 Stand Up Paddleboarding
Take a nice leisurely paddle around the coastline of Santa Cruz.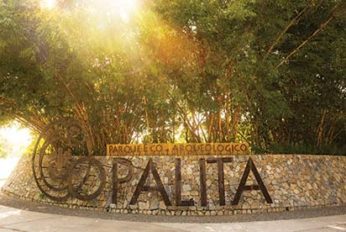 Archeology at Copalita
See the archeological dig at Copalita and explore the history of Huatulco.