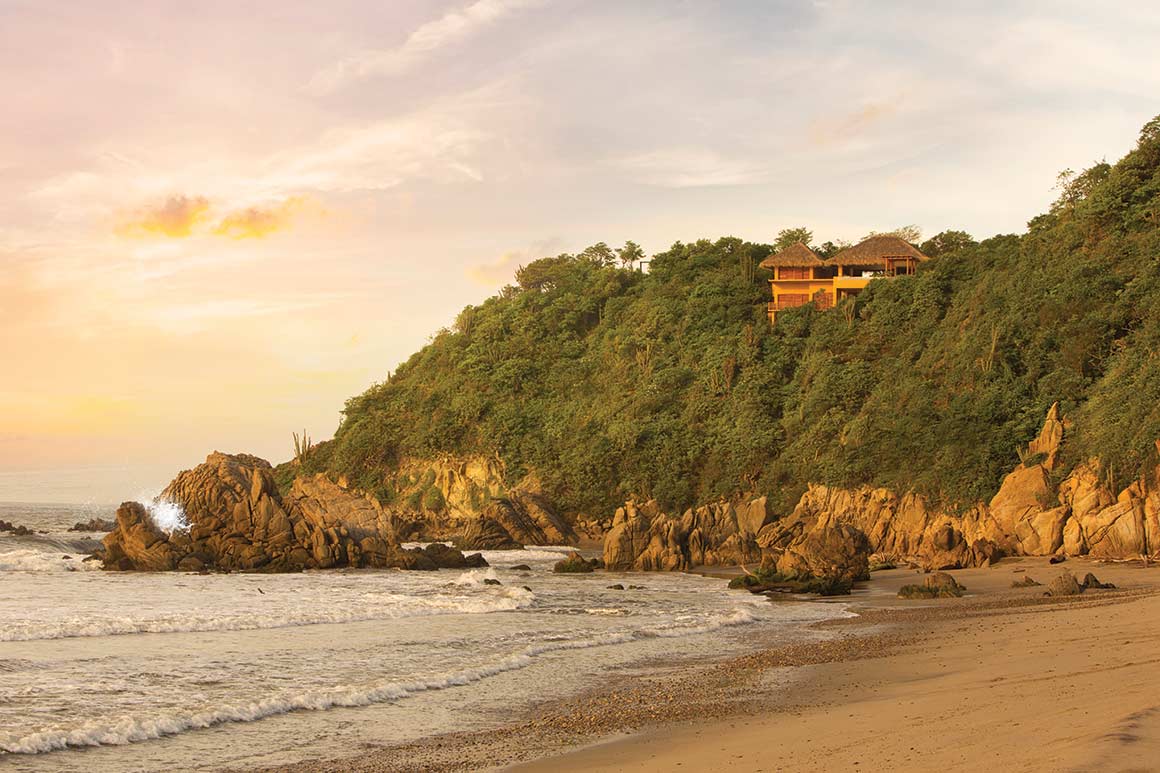 HUATULCO & REGION
IN HUATULCO, A SHORT DRIVE CAN CHANGE YOUR EXPERIENCE.
Huatulco is located in the state of Oaxaca where the foothills of the Sierra Madre del Sur mountains meet the Pacific Ocean, approximately 300mi. south of Acapulco. In Huatulco, a short drive can change your scenic experience from sandy white beaches to authentic Mexican communities to lush green jungle. A bounty of wildlife and culture are awaiting your discovery.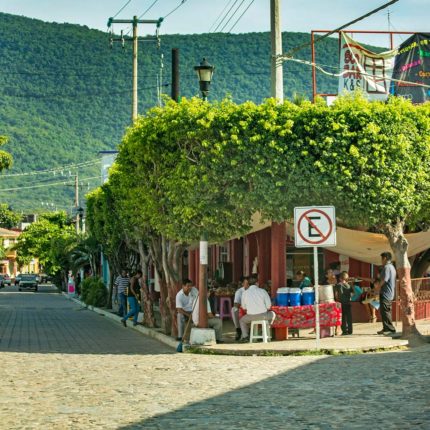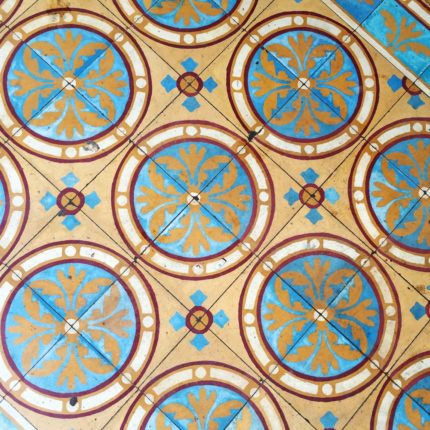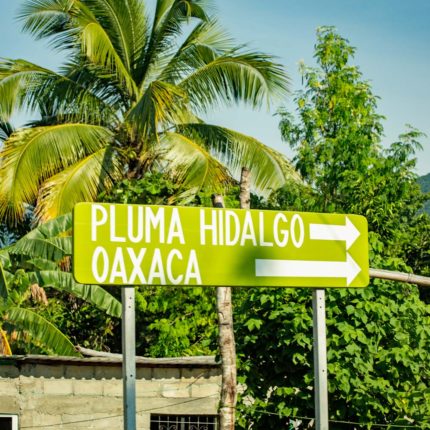 Reason #57
THE CUP OF COFFEE OF YOUR LIFE
Pluma Hidalgo is a quaint little town at the top of a summit in the Mexican Sierra Madre. This is Oaxaca's coffee country.
The combination of sun drenched days, cool crisp mountain air and proximity to the breezes and moisture of the sea provides the ideal environment for some of the best coffee grown in Mexico. Pluma Hidalgo makes a wonderful day trip from Huatulco. Actually it makes the perfect morning-cup-of-coffee trip: a little less than half an hour from the International Airport of Huatulco and a little more than an hour from the beaches.