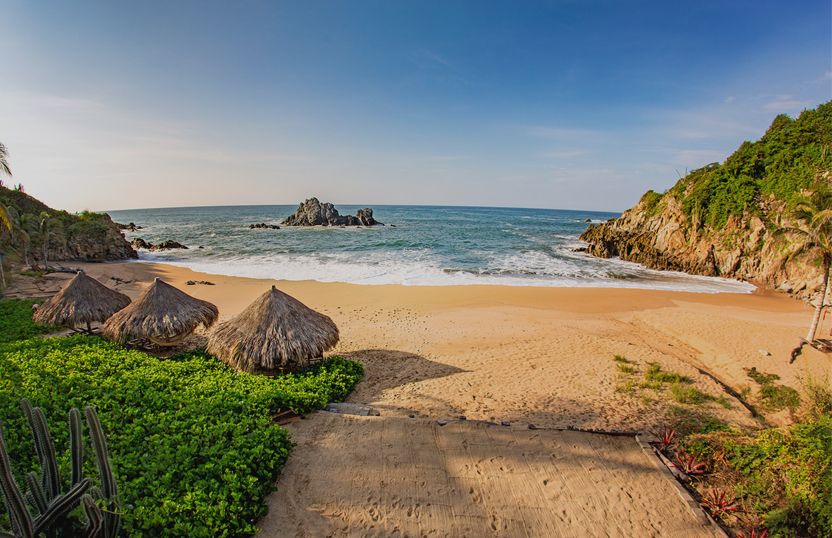 ABOUT MONTECITO
THE REASONS ARE ENDLESS.
Montecito is an international community of those who embrace the tropical climate, beauty, ambience, culture and history of Southern Mexico. Immerse yourself in the deeply rooted culture, sample the many foods and drink, make a new friendship over a cup of locally grown coffee. Savor life at Montecito.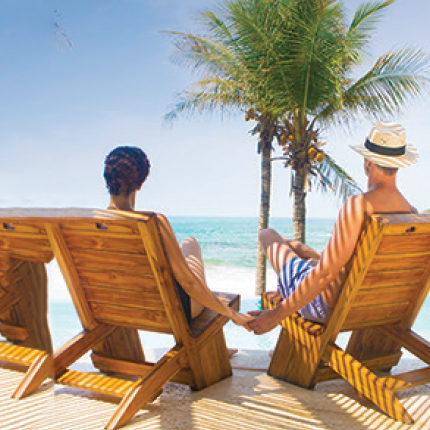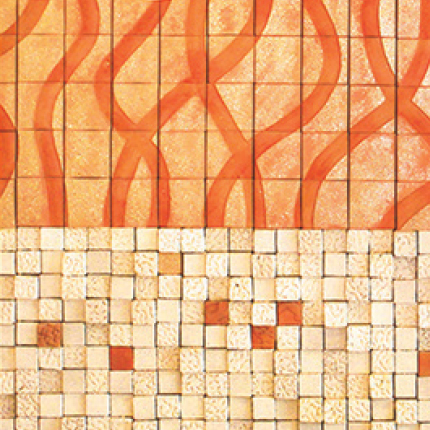 Reason #10
LOMA LOUNGE
Nestled in the flora and fauna of Montecito, the Loma Lounge is the ideal place to watch the sunrise over the Pacific Ocean while swimming your morning laps. In the evening, lie back and count the stars in the crystal clear nighttime sky.
Read more about the Loma Lounge >