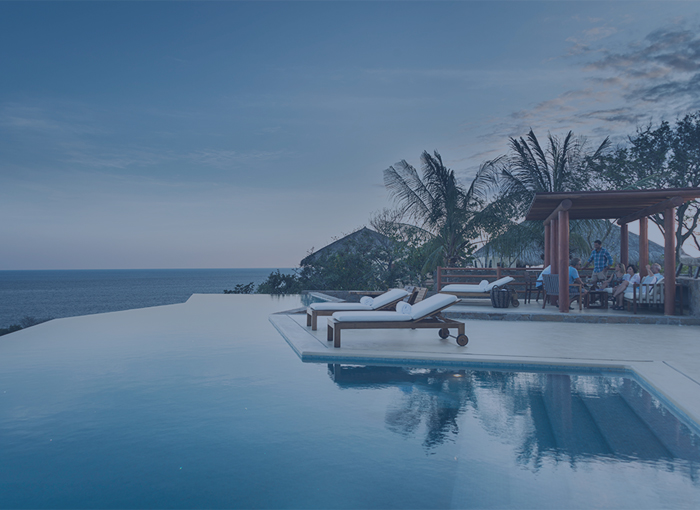 OWN A VILLA AT MONTECITO, HUATULCO
Invest, enjoy and enrich your life at one of the most enchanting and relaxing destinations in Mexico. Located on a private 12-acre peninsula outside of Huatulco, Montecito is a small community nestled on the side of our own little mountain with our own private beach.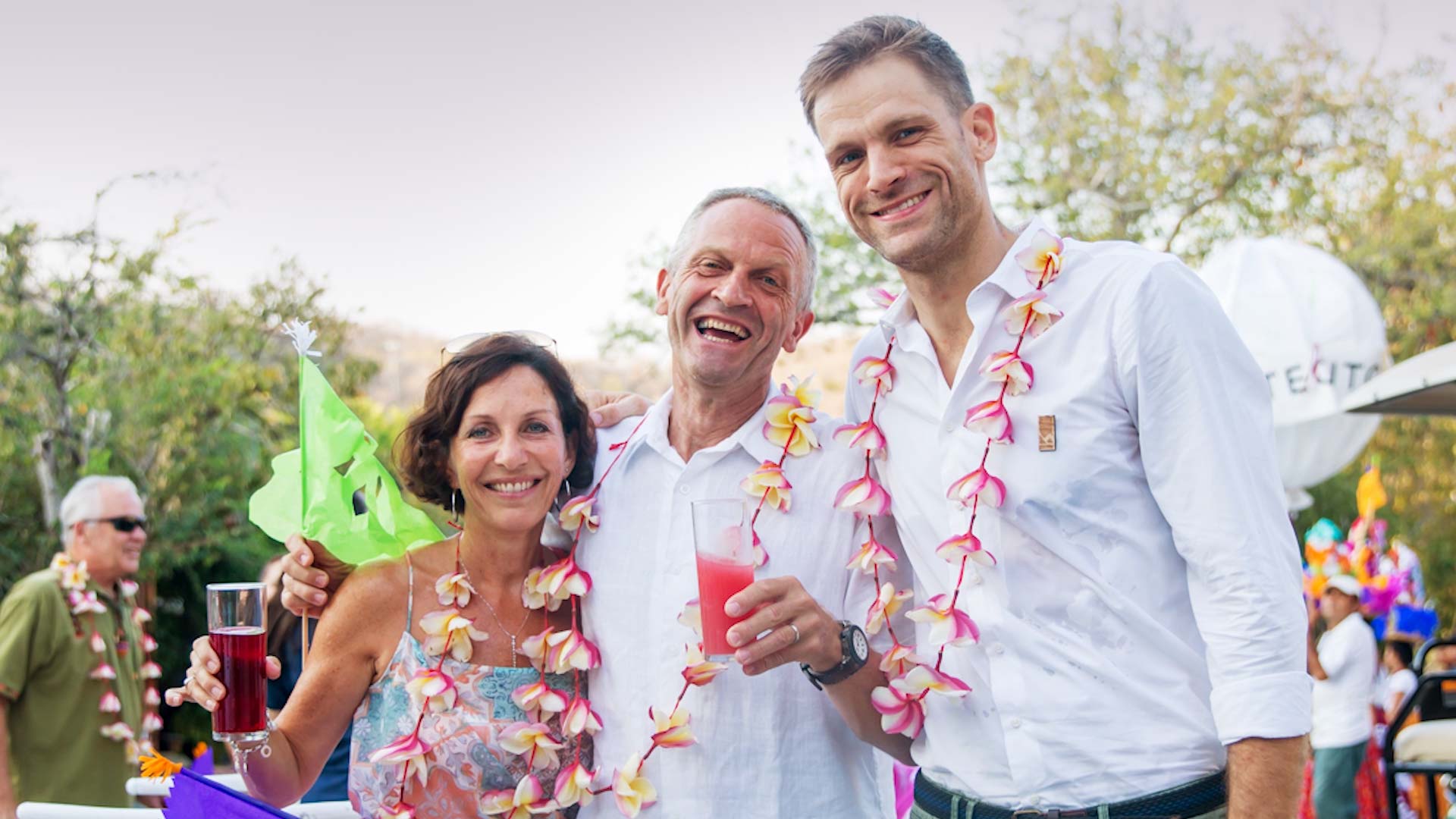 Available Montecito Villas
Our color-coded site plan now includes new sites with views over the coveted "La Bocana" beach.
Become a Villager!