My name is Greta Elizondo. I am an art lover, fashion enthusiast and ballet dancer. I am currently a soloist with the National Dance Company.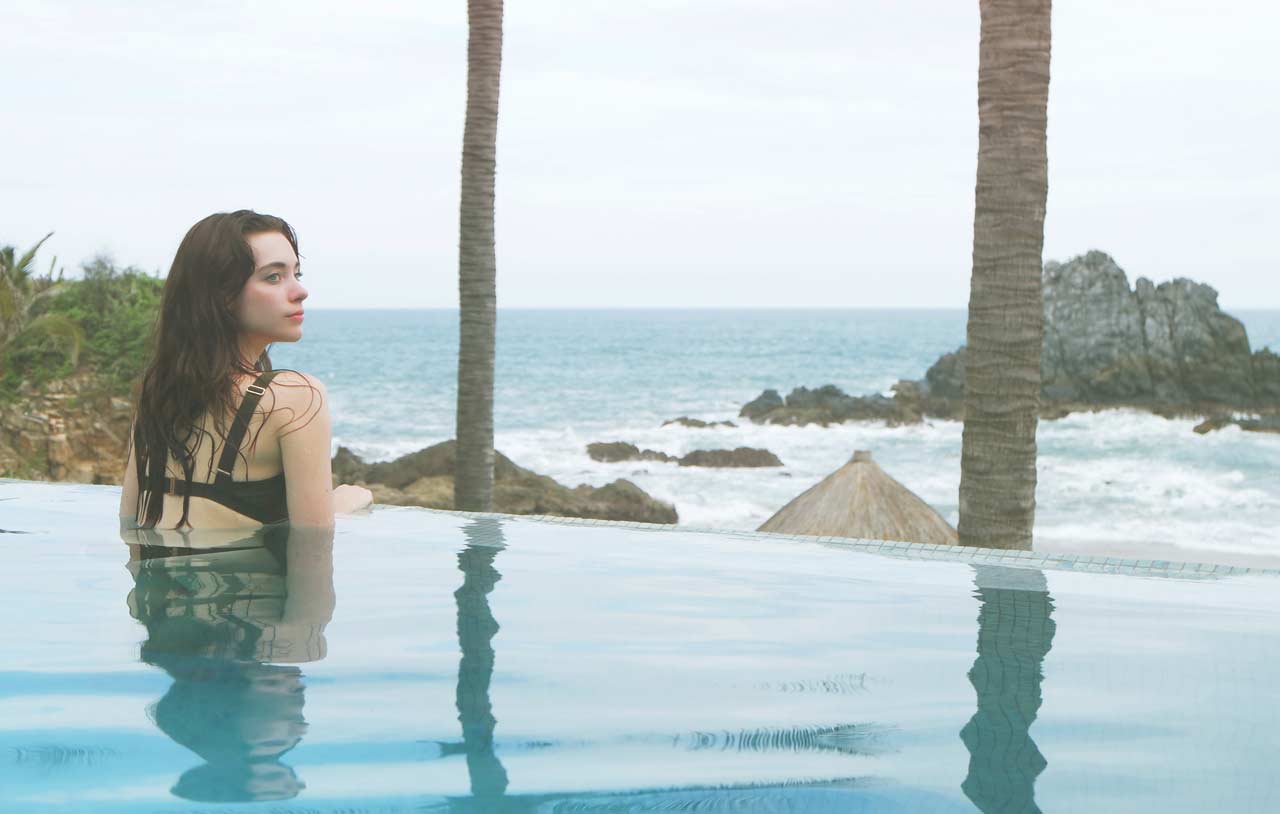 I was very grateful to spend a couple of days experiencing relaxation, tranquility and contact with nature at Montecito Beach Village. My visit there was perfect. Amazing food, an almost private beach for myself and a very kind and warm staff. Not many housing developments of this kind manage to create a harmonious atmosphere along with nature. Many of the materials used for the construction of Montecito Beach Village are the same that can be found nearby in the coastal region. Anyway, I had the best day watching the waves crash at the shore and letting my mind wander around. I can't wait to come back.
If you are eager to explore more of my life outside pointe shoes, my blog www.anotherpointe.com or instagram feed @gretaelizondo will give you a glimpse into a ballerina's off-duty lifestyle.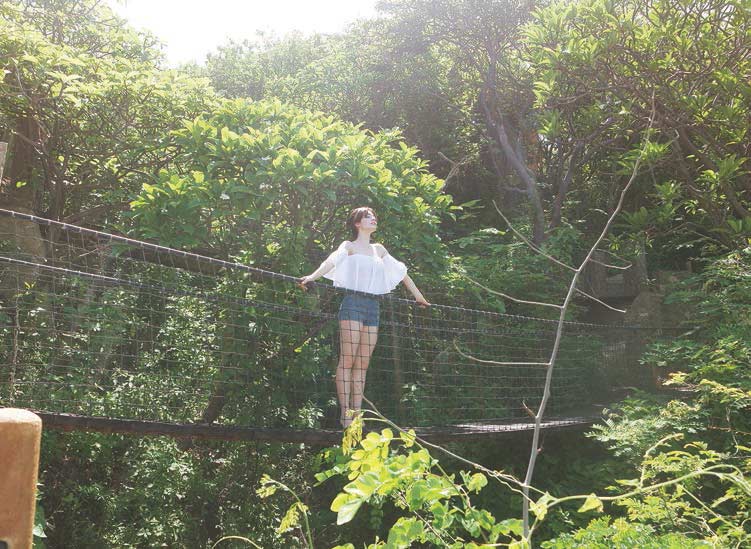 I had the best day watching the waves crash at the shore and letting my mind wander around. – Greta Elizondo